Blog — Spring Decor
Posted by Cynthia Spillane on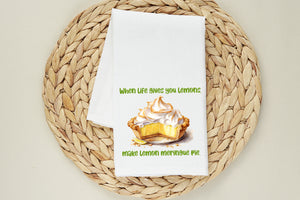 In the kitchen, amidst the comforting aroma of freshly baked delights, I found more than just delectable treats. I discovered a sanctuary of love, laughter, and cherished memories with my grandmother, Hazel.  One object, a seemingly ordinary flour sack towel, holds the essence of those precious moments. Its image, adorned with the golden crust, tangy lemon filling, and fluffy meringue peaks of Hazel's famous lemon meringue pie, transports me back to a time filled with joy and warmth.
Posted by Cynthia Spillane on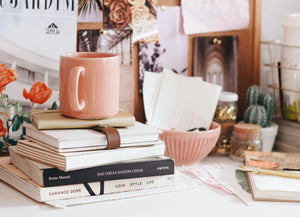 Spring is the perfect time to add a touch of charm and whimsy to your home, and what better place to start than your kitchen?