Blog
Posted by Cynthia Spillane on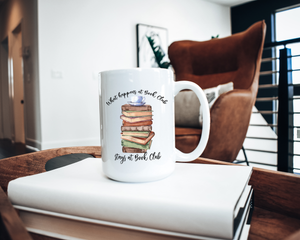 What's a book lover without their trusty sidekicks? Just like Sherlock Holmes and Watson, or Frodo and Sam, every bookworm needs a few essential companions to accompany them on their literary journey. This National Book Month, we've got you covered with a handpicked selection of bookish treasures that will not only enhance your reading experience but also capture the essence of your favorite stories.
Posted by Cynthia Spillane on
As we embrace the changing colors and cooler temperatures of autumn, it's time to discover the unexpected star of fall versatility: flour sack towels. These unassuming kitchen essentials have the power to transform your seasonal experience. In this post, we'll unveil the creative potential of flour sack towels, showcasing how they can elevate your fall decor, simplify kitchen cleanup, and enhance your overall autumn ambiance.
Posted by Cynthia Spillane on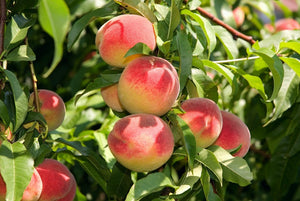 As the sun-kissed days of summer roll in, it's time to bask in the deliciousness of one of the season's most beloved fruits – peaches! From their luscious flavor to their vibrant hues, peaches embody the essence of summer in every juicy bite. So, in celebration of this peachy delight, we've curated an enchanting roundup of fun and fabulous peach-themed products and ideas that are sure to infuse your days with fruity bliss.
Posted by Cynthia Spillane on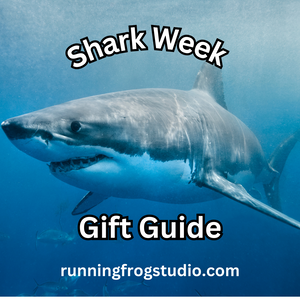 Dive into the excitement of Shark Week with our curated collection of fin-tastic gifts that are sure to make waves! From jaw-dropping home decor to awe-inspiring accessories, we've rounded up the ultimate selection of presents for every shark enthusiast.
Posted by Cynthia Spillane on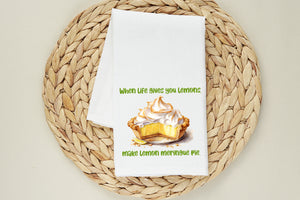 In the kitchen, amidst the comforting aroma of freshly baked delights, I found more than just delectable treats. I discovered a sanctuary of love, laughter, and cherished memories with my grandmother, Hazel.  One object, a seemingly ordinary flour sack towel, holds the essence of those precious moments. Its image, adorned with the golden crust, tangy lemon filling, and fluffy meringue peaks of Hazel's famous lemon meringue pie, transports me back to a time filled with joy and warmth.
---